It's time to get my creative juices flowing, so I'm joining Taylor and Helene for Blogtober 2014. I may or may not write every single day, but I'm going to try.
Today's topic is "If I won the lottery."
If I won the lottery,
I'd live here.
And have a vacation home like this.
and one in the mountains like this.
And vacation here.
And hang all of my designer clothes and bags and shoes here.
And I will be responsible and pay off those pesky bills.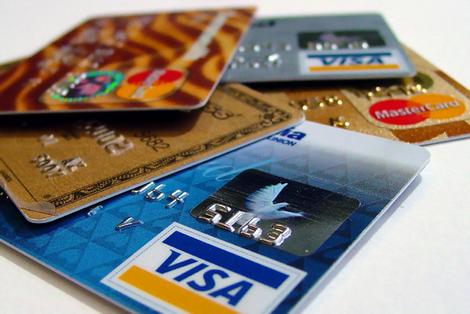 And of course, donate to my favorite charity.
What would you do if you won the lottery?