A couple things I'm loving this week.
Mary Kay Lash Love Mascara
I just tried this product this week, and I love it.
Gatorade Lemon-Lime flavor
It's gotten me through a few days of sickness.
Starburst Jellybeans
Bought my first bag of the season. Yum. 
Banana Peppers (on pizza)
I just started trying banana peppers this year, and thought I'd order some on my pizza this weekend. Oh. My. YUM! I've been missing out.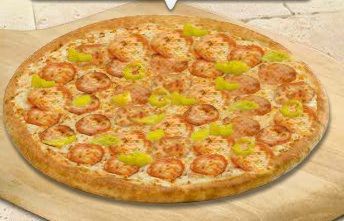 Bloom by Kelle Hampton
I've been reading this book this week, and I just can't get enough. 

What are you loving today?